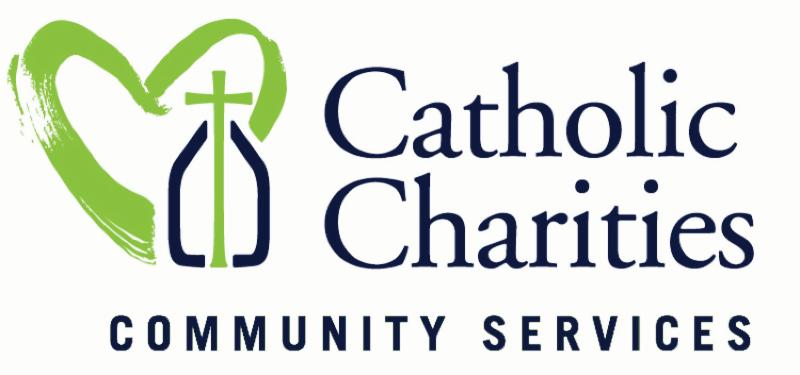 New Friendship Brings Holiday Joy to Seniors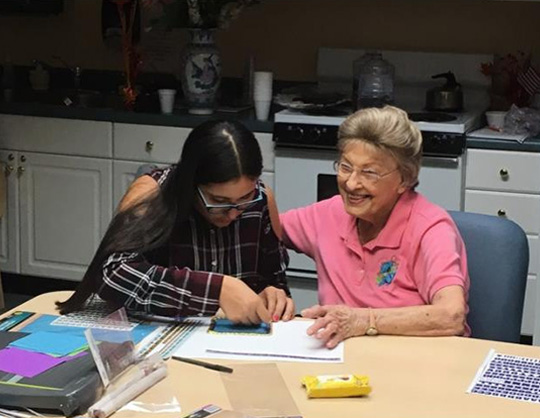 The residents of Las Fuentes Resort Village have a new outlook for the holidays because they get to spend time with their new friends, the high school students in Prescott, Ariz. The senior living community recently welcomed students from North Star Youth Partnership's Peer Assistance and Leadership program (PAL) recently for a return visit to decorate Christmas trees.
Your Tax Credit Gift Becomes Their Miracle
You can receive an Arizona tax credit of up to $1,000 (joint filer) or $500 (single filer) with Arizona's Foster Care Charitable Giving Tax Credit when you donate to Catholic Charities. Create a Christmas Miracle for foster children today!
Coming in 2018
Here are just a few of the upcoming events:
Feb. 9: Miracle Masquerade Casino Night – Flagstaff, Ariz.
March 2: Read Across America Celebrations at West Side Head Start and Housing for Hope Communities
March 22: Second annual You Make Miracles Happen Community Breakfast at the Arizona Biltmore.
For more information, email info@cc-az.org
Read more stories about the great work you are accomplishing
at the Catholic Charities Stories of Hope blog. Visit Blog